What We Do

The team, the talent and the technology.
Construction Delivery Methods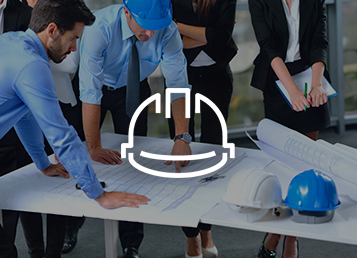 Construction Management
Every construction project is different and has its own set of unique challenges. Del-Sano recognizes these unique needs, and hence we always tailor a team to match the project requirements. Our team executes the project by implementing a structured approach and using proven processes. Our experience in all construction phases, from project planning through project close-out ensures that the project is managed and delivered successfully.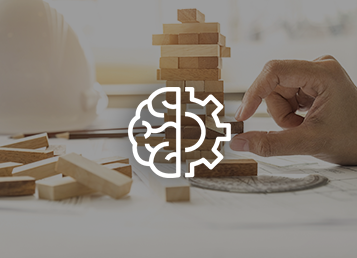 Design-Build
Our focus on teamwork and collaboration enables us to naturally deliver successful design-build projects. Having an integrated design and construction team allows us to deliver highly successful and economically efficient projects. We implement value engineering and constructability from the inception of the project, and together with the design team and our subcontractors, we deliver projects that often exceed our client's expectations.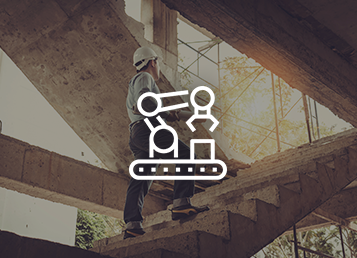 General Contracting
As your general contractor, we work closely with all project stakeholders and deliver projects to meet challenging schedule and cost objectives. We have a very robust process of achieving alignment with all project stakeholders and we form a formidable team with our subcontractors. We/We always work together to deliver highly successful projects with a strong value for the owner.

Early involvement in a project has significant impact on project outcomes. The Pre-construction phase is crucial to a project's success and certain decisions made in the pre-construction phase can significantly alter the outcomes of a project. At Del-Sano, our goal is to develop a strong pre-construction plan to identify options and assist the owner in making informed decisions. A strong pre-construction plan assists in identifying potential risks and develop mitigation strategies; address challenges of the various phases of the project and ultimately develop a very strong project management system.

Our approach to Program Management is unique. As a program manager, we strive to become one with your organization. We work closely with your company to gain a detailed understanding of your company's vision, short and long-term goals. Subsequently, we create and implement a robust management plan to achieve these goals in an effective and efficient manner.

At Del-Sano, we are passionate for the environment and its sustainability. We always strive to forge partnerships with communities and promote development of the local economy. As a responsible enterprise, we strive to demonstrate leadership in sustainable building construction and execute projects that work in harmony with the environment.
We are an active member of the U.S. Green Building Council® and well–versed in the LEED® (Leadership in Energy and Environmental Design) certification process. With LEED AP® on staff, we are always in tune with the current standards and trends.

Virtual Design and Construction (VD&C) or Building Information Modeling (BIM) is widely recognized as the future of the construction industry. By leveraging this wonderful technology, we can we can plan projects with improved detailing, coordination and collaboration.
It provides us with an ability to enhance coordination, planning, design and construction; Gain a greater knowledge of cost, schedule and constructability issues; Improve operational efficiencies and reduce building life cycle costs.