Testimonials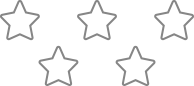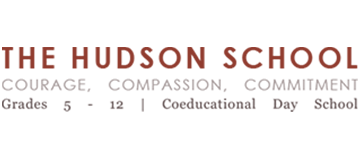 Board of Trustees of The Hudson School
On behalf of the Board of Trustees of The Hudson School I want to thank you for the excellent job your firm did in constructing our beautiful new facility. There were significant obstacles thrown your way from the city, but you managed to work through them professionally. We look forward to call on you again for our next project.
- Samuel Beckford, President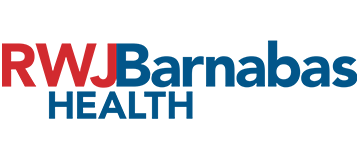 RWJBarnabas Health
Del-Sano performed a major renovation and reconstruction of the In-Vitro Fertilization Facility as well as the Valerie Cancer Center. Del-Sano managed to dedicate and diverse hospital continuing care rebuilding project with a keen sense of urgency and expediency. The awareness of the project supervisor and the general attitude of the entire Del-Sano organization made for near flawless execution.
- William J. Cuthill, Sr. Vice President
Facilities Management and Construction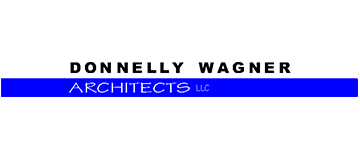 Donnelly Wagner Nelson Architects, LLC
Del-Sano is truly a member of the project team. From their cooperation, their willingness to respond to our requests, the performance of their subcontractors, and the quality of the construction, it is clear that everyone on the project has the owner's best interest in mind. We look forward to working with Del-Sano on future projects.
- Gary W. Wagner, AIA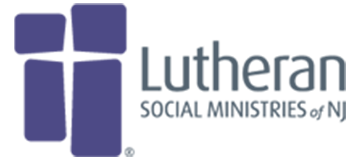 Housing and Community Services
Lutheran Social Ministries of New Jersey
LSMNJ looks forward to a continued relationship with Del-Sano on future projects!
- Margaret Bucci, V.P.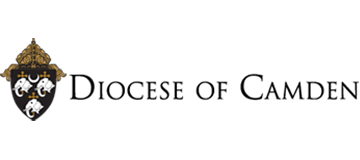 Diocesan Housing Services Corp.
Their team members from the project manager to the trades represented did a phenomenal job. They use their creativity and experience to solve issues effectively and efficiently.
- William Och, Maintenance Director